Digital Tech Squad
View services
Technology for Innovators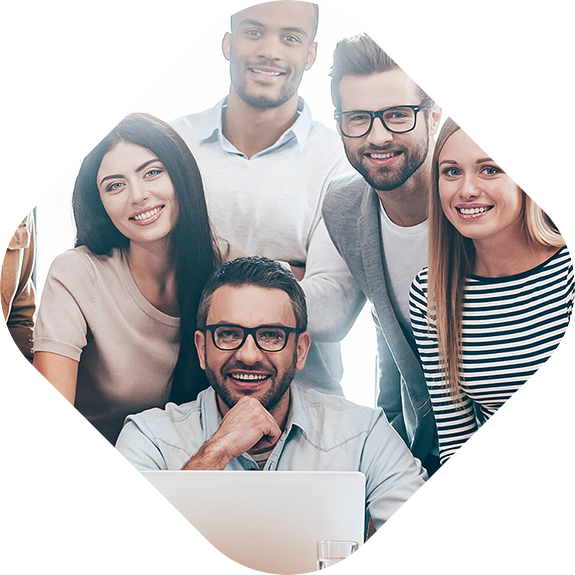 About us
DTS is a technology solutions provider leading the digitalization of private and public sectors.
We drive the business transformation of our customers by delivering integrated, inventive and digitally productive experiences that blend cloud, analytics, mobility, smart services, Dynamics 365 – CRM, infrastructure and others.
We help our customer take the digital leap from strategy to realization. We provide digital strategy and roadmap consultancy; build immersive, exciting customer experiences; create business transformation platforms and deliver sustainable business optimization solutions.
Why Choose
There are many creative firms but clients choose us all time
Our Employees Get Involved and Care about Our Customer's Success
Our team of experts is not only knowledgeable, they're passionate about helping our customers succeed. If you are looking for peace of mind that your technology partner will be there when you need them, look no further.
We are a One-Stop Shop for All Your Business Technology Needs
Unlike many value-added resellers who only specialize in one or two products, we have the expertise to help you manage all of your business technology. This makes us a great fit for businesses who don't have the resources to hire their own IT staff, or who want to add a little extra muscle to their team.
We Are Knowledgeable and Experienced
Each member of our staff is an expert in the product they support. They take part in ongoing education, staying up to date on the latest features, trends, tips and tricks. So, they can pass what they learn on to our clients and use it to help ensure each projects success.
We Are Your Business Partner
we don't just work hard to win the sale, we work hard to earn our clients' business every day. We understand that when our customers choose us, they're entrusting a very important part of their business, their technology, to us. You can count on us for fast turnaround, innovative ideas and top-notch service that feels like we're your own employees, not a vendor.
Our Products
We have a large global projects, located in all major industries.
We envision a digitally productive world; where everyone and everything is connected in harmony.
We believe that the primary role of technology is to create a digitally productive world.
Contact us
We'd love to hear from you
We are creating technology solutions that boost the digital productivity of public and private sector customers. We welcome all your questions, requests for demos and meetings here.
Head office address:
Fakhro Tower, Office 1414 Road 1010, Sanabis, Manama, Bahrain
Call for help:
(+973) 33004292
Mail for information:
info@digitaltechsquad.com